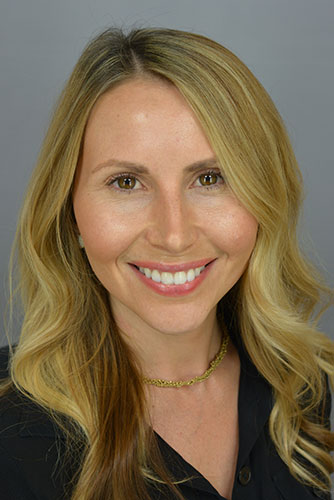 Sofia Zharkova – Esthetician and Medical Assistant
Sofia brings to the practice over 15 years of medical industry experience and has honed her skills as a skin care and aesthetics professional under the guidance of esteemed physicians in Central Pennsylvania. You will immediately notice her enthusiasm, genuine passion, and delicate approach to each client's unique needs.
Sofia performs all of our aesthetic procedures of the skin including microdermabrasion, facials, laser, chemical peels, and Bellus Skin Pen Micro Needling for fine lines and wrinkles, skin texture and acne scarring.
Sofia's extensive knowledge of medical grade skin care products and their targeted applications is a natural asset to all our procedures. Each patient can be assured that Sofia will help start a customized skin care regimen to maintain the beauty or improve the look of their skin.
Sofia is a self-admitted foodie who also enjoys spending time with her daughter and their dog, running and yoga.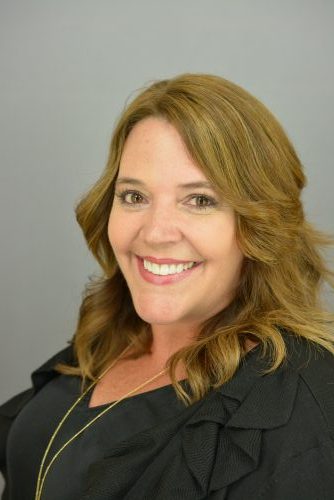 Angela Brooks – Office Manager and Cosmetic Surgery Coordinator
Angie has been living in Central PA and working for Dr. de Ramón since 2012. Prior to moving here, she lived in Las Vegas and worked as a practice administrator for an orthopedic surgery practice. She brings compassion and an understanding of patient care to our practice and is an expert in advising patients about preparing for surgery and post-op recovery. Angie loves spending time with her two daughters. She also enjoys travel and reading.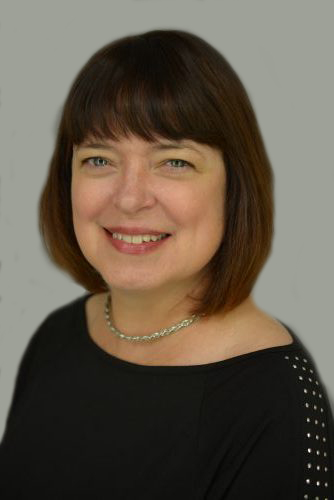 Carol de Ramón – Practice Administrator
Carol has been working with her husband, Dr. de Ramón, since the beginning of the practice in 2002. Her role is in marketing, practice management, and insurance billing. She is frequently asked how she can work each day with her spouse, but she enjoys seeing him practice his specialty and offer patients his personal touch and compassion. Prior to being part of de Ramón PSI, Carol was a teacher and a stay at home mom for their twin boys. She enjoys reading, travel and shopping with girlfriends!